It's Monday, so chances are, your pants are a little tight. No? You don't binge eat during weekends? You must a-be no fun and b-don't have friends or c-sober (shout out to the sobes people of my life, whether sober b/c you are growing spawn or because you choose to be–you make the world go round, and are delightful sisters/friends/designated drivers. Also-I hope to never be you. Sav B tastes good, and makes me happy.) Whatever. Next time you are craving wings, make these–they are legit good, and really, the best thing about wings is the sauce, and you get that here.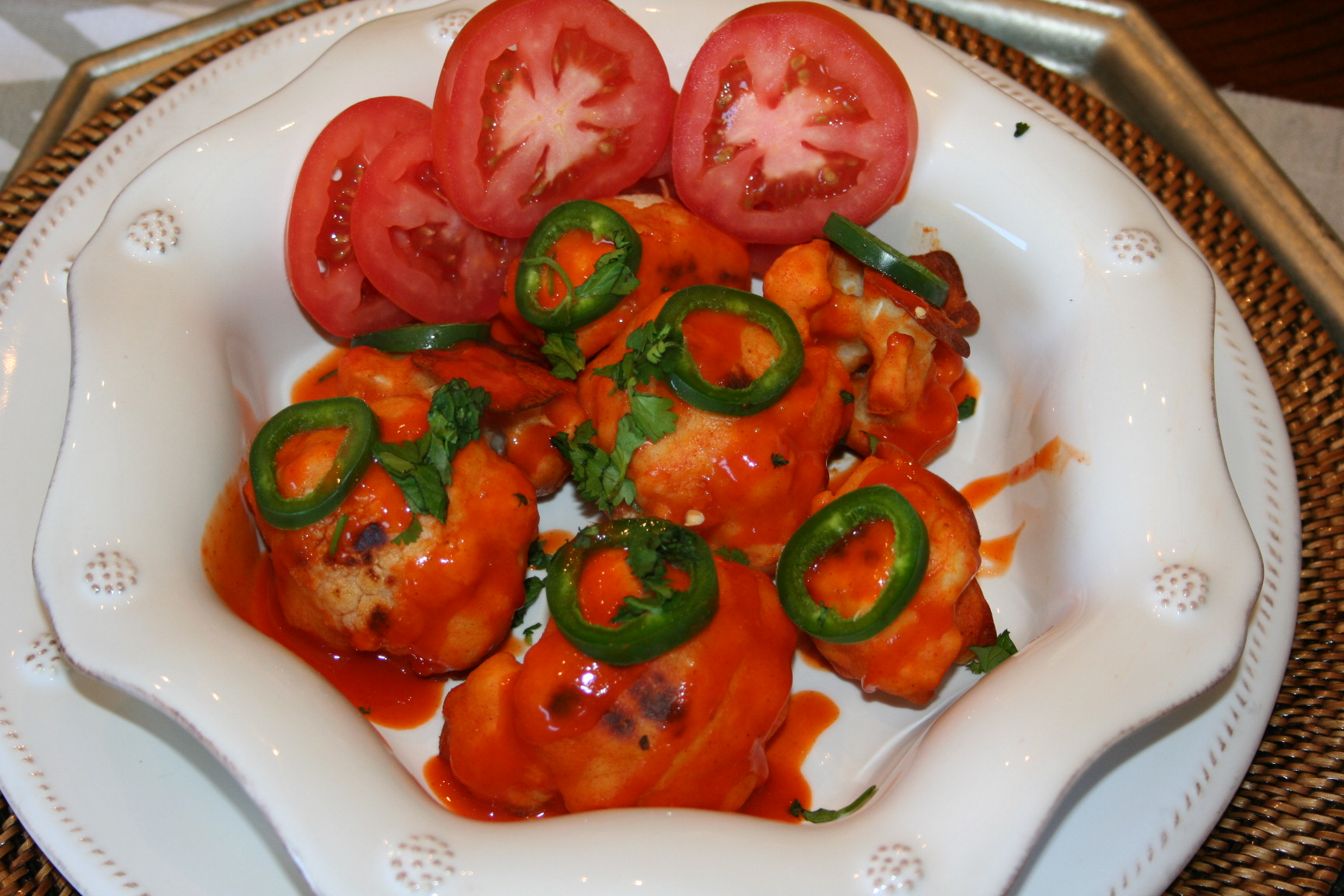 Gluten Free Buffalo Cauliflower Bites
1 head cauliflower, cut into florets (or buy a bag already cut up)
1 cup water
1.5 cups quinoa flower
½ tsp paprika
½ tsp garlic powder
1 cup Frank's Red Hot wing sauce (or your choice of sauce). If you don't have wing sauce (who are you?), combine 3/4 cup of hot sauce w/ a tablespoon of melted butter. But invest in wing sauce. It tastes good on everything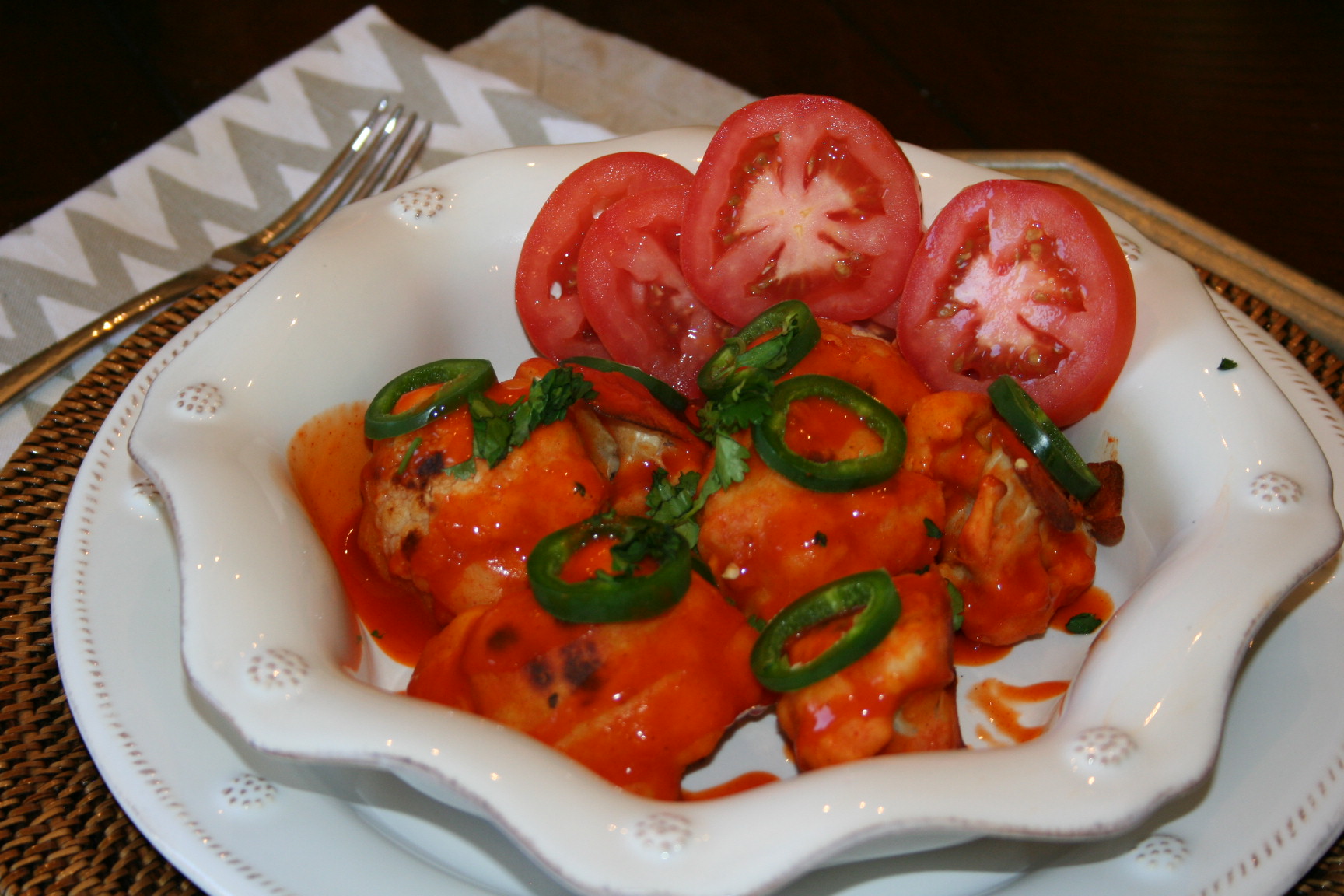 Preheat your oven to 450 and spray a baking sheet with Pam. In a bowl, whisk together the water, flour, paprika and garlic. Dip the cauliflower in the batter and line the baking sheet. Bake for 20 minutes. Take the "wings" out and toss them in sauce, and bake for an additional 5-8 minutes. Feel free to dip these bad boys in ranch, fatty. I gave up bread/bread products for lent, but am allowing quinoa or coconut flours in recipes.